Important Checklist to Recover From Storm Damage
7/24/2020 (Permalink)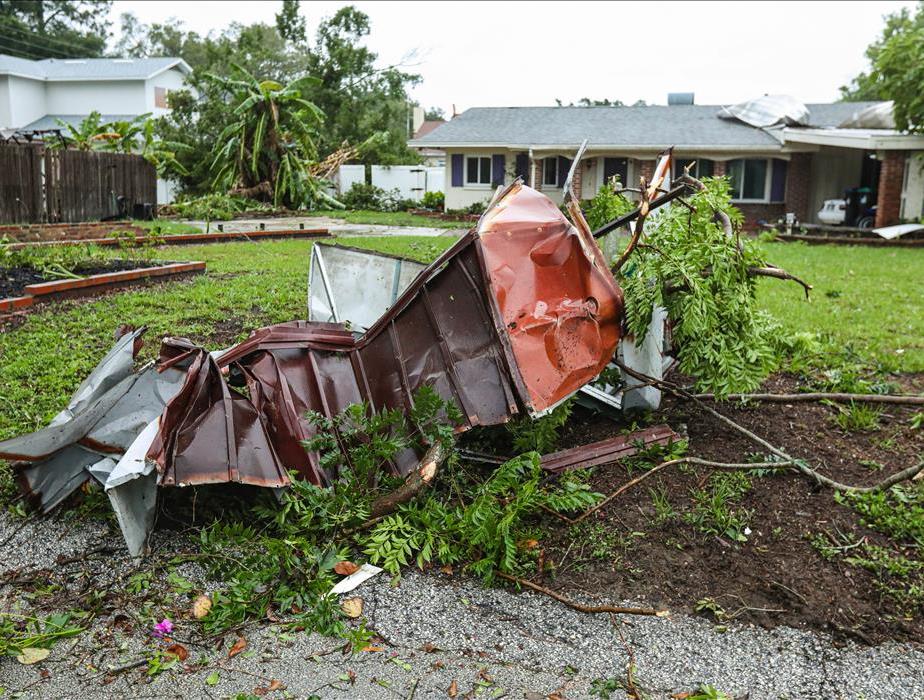 After a massive storm strikes your South Oceanside, CA commercial building, there's a lot you need to do to put yourself and your business back on the road to recovery. Besides addressing water damage, you'll also need to tear out wet materials and take care of various storm restoration tasks. With a checklist, you're sure to have an easier time getting back on your feet.
4 Steps to Recover From Storm Damage.
Extraction of Water
The first task to take care of is extracting all water from the premises. Not only does flood water make it more than a little difficult to do business, it poses a number of health risks to anyone who might come into contact with it, and that's especially true when black water is involved. It's best to have an experienced professional take care of this aspect of recovery so you can better ensure that the job is done right the first time. Once the water is handled, it's time to tear out all wet materials.
Taking Care of Wet Materials
All materials that are soaking wet and simply cannot be fully dried out will more than likely need to be ripped out. This is because mold and mildew can quickly become an issue, even if it looks as though materials have fully dried from the outside.
Drying Out
Once the salvageable has been sorted from the unsalvageable, it's time to dry everything out. This might involve using fans and letting items sit out several days to ensure they're fully dried.
Structural Restoration
Depending on how much damage was done, you may have to restore certain parts of your building's structure. Here, you might want to get in touch with your insurance company to see what's covered so you know whether you'll have to invest your own money to restore your building to its former state.
Left unchecked, water damage can lead to financial damage as well. Use these storm restoration tips to help you and your business in case water damage happens.